The east of Ukraine now has 26 new wind turbines up and running to generate clean energy. They create jobs and contribute to improving the ecological and social situation in the region. Tractebel provided support for the 100 MW wind energy project as owner's engineer on behalf of DTEK Renewables.
The 100 MW Orlovka wind farm is now the third project in the Investment Programme for Wind Energy that DTEK, as the biggest private energy producer and supplier in the country, has completed. Within the framework of the project implementation, Tractebel worked together with local partner Ukrainian Technology Alliance (UTA). The result was an efficient combination of international expertise and local knowledge, which led to the success of the project. This is because it ensured that both the international standards and the special local requirements could be properly fulfilled.
Photos of the construction site can be viewed here.
Satisfied customer awards follow-up contract
The project had a tight schedule: the time from the start of construction in early 2019 to successful commissioning was just eleven months. In this short time the experts from Tractebel reviewed the design documents, inspected the supplied technical components – including 26 Vestas turbines V126 (3.8 MW) – and supervised the construction work. At present Tractebel is providing support as FIDIC Ingenieur (Fédération Internationale des Ingénieurs Conseils) on the negotiations over additional demands.
Since DTEK was highly satisfied with the project team's performance, Tractebel and UTA have already received a follow-up contract for another Wind Farm. The new project is one of four projects in the renewable energy sector that the two partners are currently supporting in Ukraine.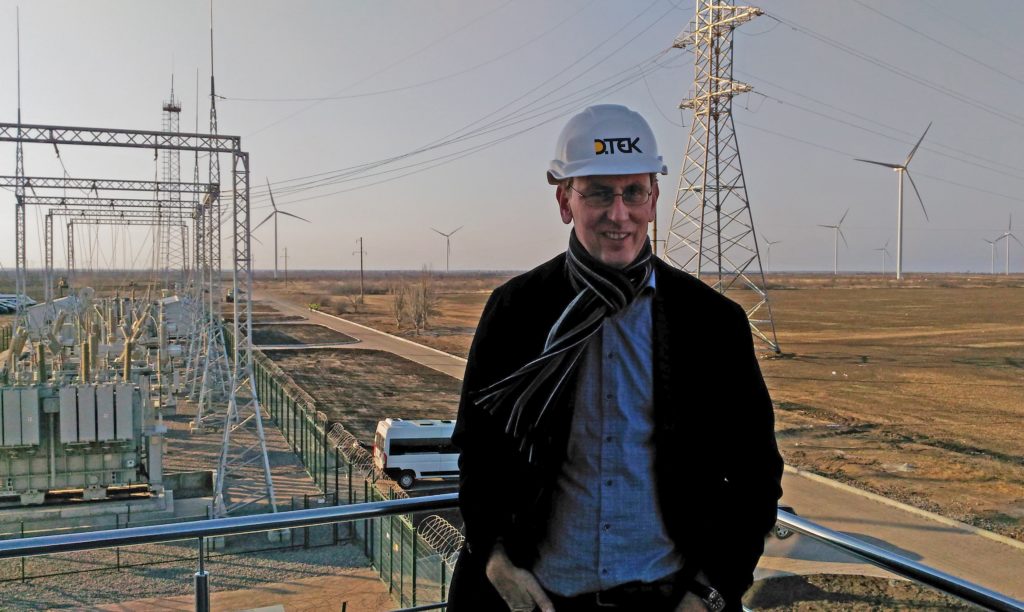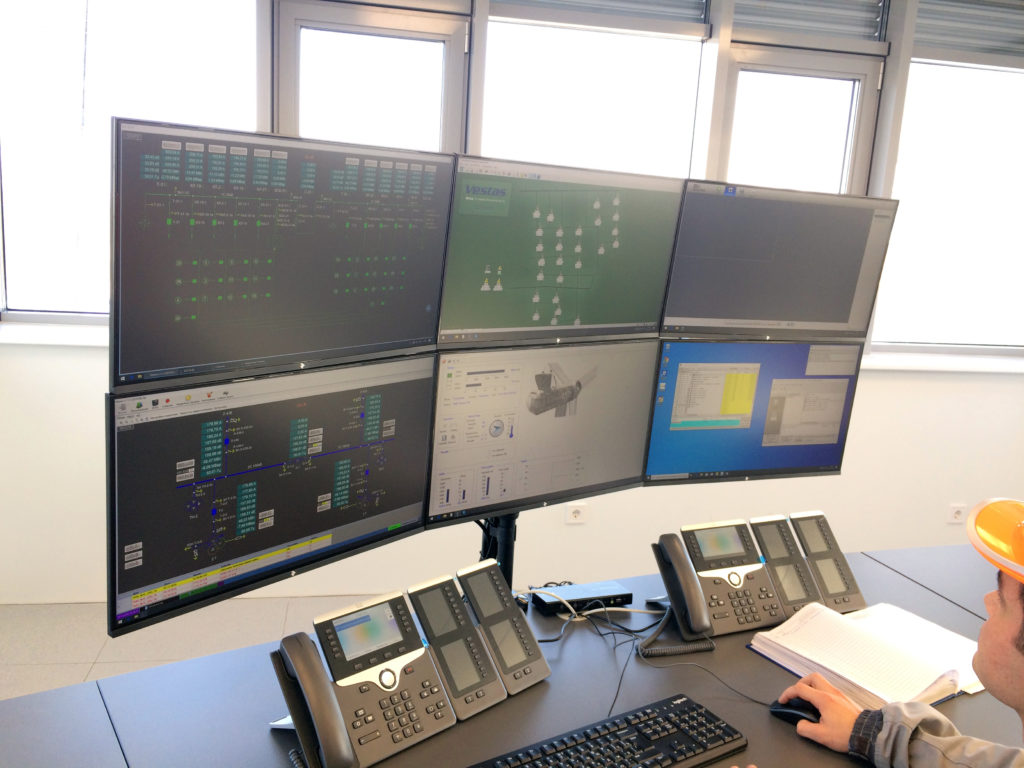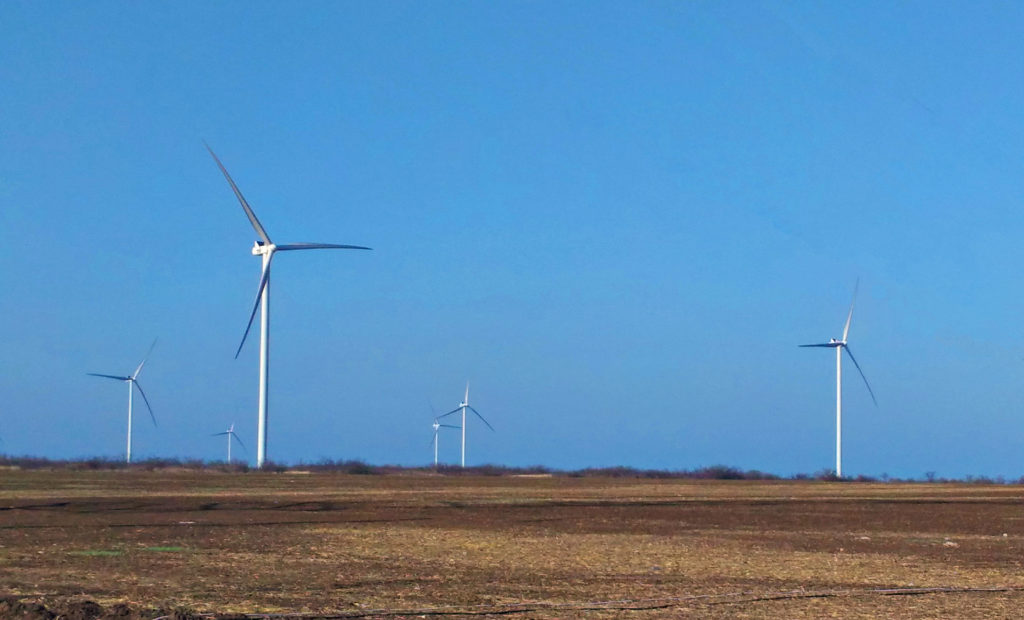 About Tractebel
At the helm of the Energy Transition, Tractebel provides a full range of engineering and advisory services throughout the life cycle of its clients' projects, including design and project management. As one of the world's leading engineering and advisory companies and with more than 150 years of experience, it's our mission to actively shape the world of tomorrow. With about 5,000 experts and presence in more than 70 countries, we are able to offer our customers multidisciplinary solutions in energy, water and urban. tractebel.engie.com
Contact
Tractebel Engineering GmbH
Sabine Wulf, Head of Marketing Communications & CSR
Friedberger Straße 173
D-61118 Bad Vilbel
Phone: +49 (61 01) 55 – 0
info-de@tractebel.engie.com