Two innovative projects are to strengthen energy supplies in Ukraine on a sustainable basis. In Zaporizhzhya region, a 100 MW wind farm is to be constructed and in Dnipropetrovsk a photovoltaic project with a planned electrical capacity of 240 MW, making it currently the biggest solar plant in the country. Tractebel is providing support for the projects as owner's engineer on behalf of DTEK Renewables.
DTEK is the biggest private energy producer in the country. DTEK Renewables is the operation branch managing DTEK's assets in the renewable energy sector. In awarding the contract to Tractebel, the company relies on the specific know-how and the international experience of Tractebel's energy specialists. An expert team from Germany has taken up the challenging task of providing support for the implementation of the projects in accordance to the owner's requirements. The team will be checking the design documents, inspecting the plants and supervising the construction works. As local partner, Ukrainian Technology Alliance (UTA) will be providing local expertise. DTEK Orlovskaya wind power plant and DTEK Pokrovskaya solar power plant are anticipated to be completed by the end of 2019.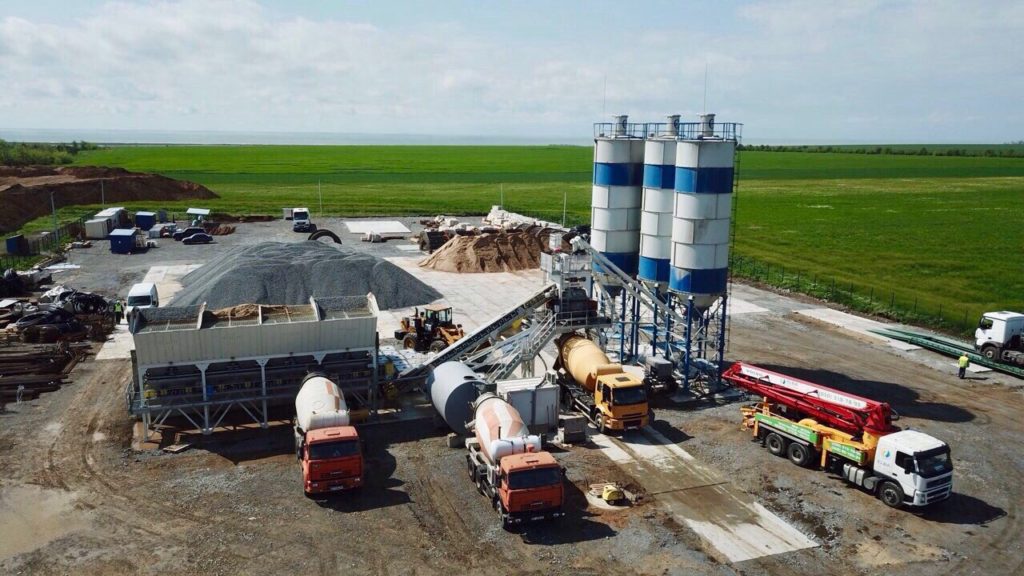 About Tractebel
At the helm of the Energy Transition, Tractebel provides a full range of engineering and advisory services throughout the life cycle of its clients' projects, including design and project management. As one of the world's leading engineering and advisory companies and with more than 150 years of experience, it's our mission to actively shape the world of tomorrow. With about 5,000 experts and presence in more than 70 countries, we are able to offer our customers multidisciplinary solutions in energy, water and urban.
Contact
Tractebel Engineering GmbH
Sabine Wulf, Head of Marketing Communications & CSR
Friedberger Straße 173
D-61118 Bad Vilbel
Phone: +49 (61 01) 55 – 0
info-de@tractebel.engie.com